Gaining Weight In UAE – Know The Reasons
Obesity has been regarded as a critical health concern in the UAE and the Middle East. In fact, 98 out of 100 overweight expats claim to have gained weight only after arriving in the UAE. It is noted that new arrivals gain between 6 to 12 kilos on average in the first year itself. Unhealthy diet, sedentary lifestyle, lack of sleep can be among the top reasons your weighing scale is showing the extra kilos.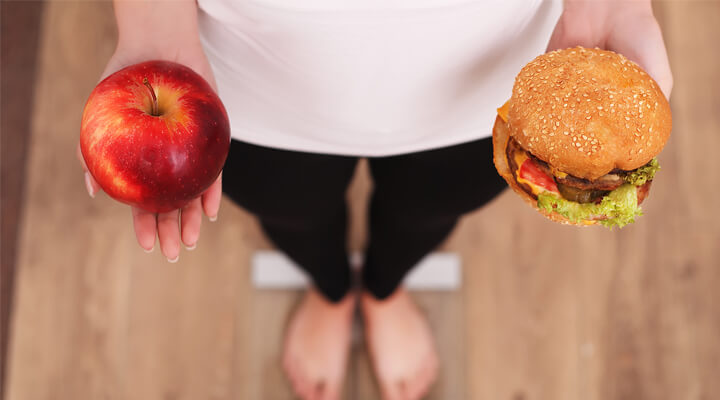 After some deep digging, these six reasons may be why you are suddenly gaining weight in the UAE:
Skipping meals
Paradoxically, skipping meals, especially breakfast, trigger weight gain. Expats tend to skip meals because of irregularities in commute to work and many hours of work. Their metabolism slows down and it contributes to weight gain.
Not drinking enough water
Staying hydrated throughout the day is essential. In a country like UAE, it's key. Drinking sufficient amounts of water in regular intervals helps suppress hunger and keep your stomach filled. Dehydration is known to make people feel like they are hungry instead of thirsty.
Junk food
There is no limit to the increasing fast food chains all across the UAE. It doesn't help that many expats who can't cook or have small children end up making bad food choices after long work hours or are too weak to say no to their child.
High temperatures
Extremely hot temperatures in the UAE make outdoor activities seem like Herculean task and with good reason. Why would anyone want to engage in physical activities outside when the temperature is nearing 45 degrees? Most people end up retiring themselves indoors.
People prefer sitting in front of the TV, reading books, browsing the internet on cell phones instead of exposing themselves to the raging sun. This inevitably leads to a bulging waistline.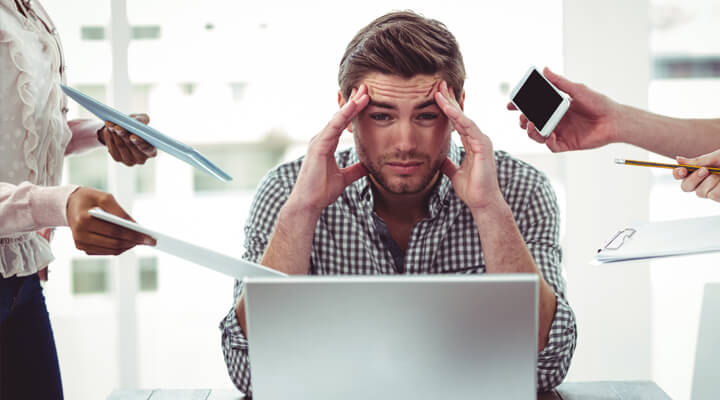 High stress jobs
If the first thing you think about in the morning is work for the day and the last thing you think about at night is also your work, you are probably in a dangerously stressful job. Stress is strongly associated with adding extra kilograms to your body as stress raises levels of the cortisol hormone. Cortisol increases appetite as well as fat storage.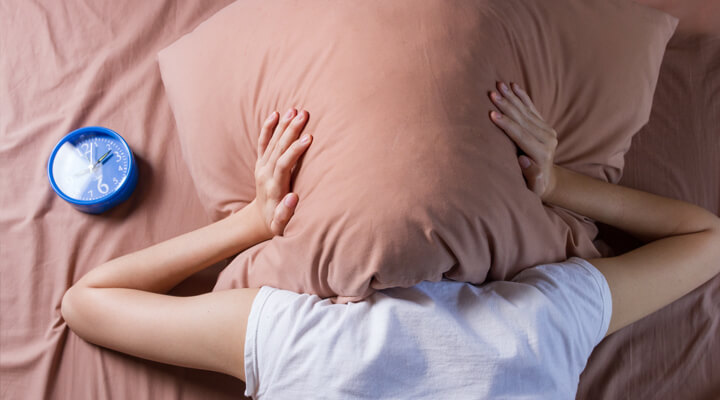 Lack of sleep
Over the years most cities in the UAE have become increasingly dynamic, fast-paced and engaged in establishing fresh trends in the metropolis and growing economies. This leads to high demanding work and social lives that can't squeeze in a good 8-hour sleep among their residents.
Not getting enough sleep leads to detrimental health issues. One of the negative effects is the release of hunger hormones that increase cravings for sugar filled, starchy, and fatty foods.
Obesity is an issue that impacts UAE's progress as a nation and is required to be managed right away and effectively. The residents should be motivated to defeat obesity by increasing awareness of obesity's curability and manageability. Both of which can be achieved by developing counseling systems and encouraging consultation of dieticians.
Related Articles