How to practice self-care amidst of Covid19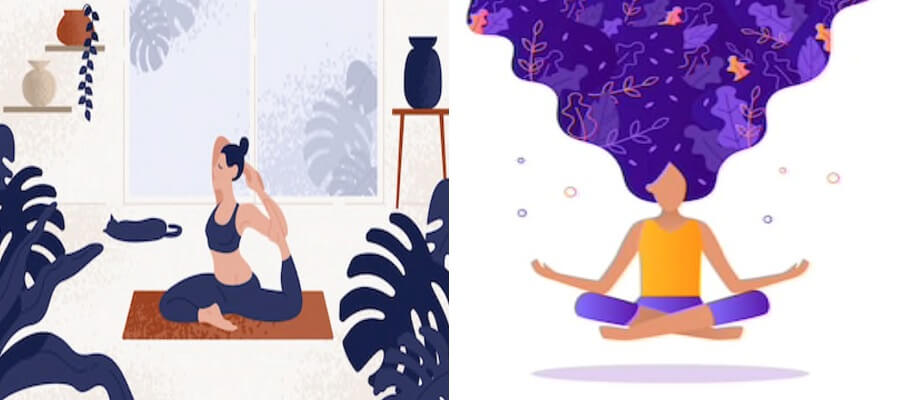 Our life has come to a halt with the Covid19 and putting the city, into 24 hours lockdown for two weeks. As the country and the whole world grapples with the pandemic and social distancing becomes more important, it is only best time to prioritise self-care amid the chaos we're all experiencing right now. We've rounded up some of the best self-care practices you can do at home.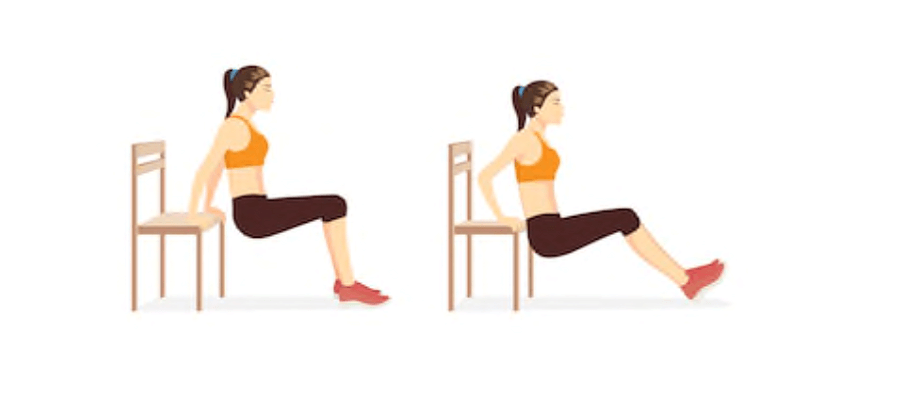 Exercise
Being at home is not an excuse to not stay active, keep your body moving by doing some simple home workouts. Exercising is a great way to keep you healthy and boost your energy. You can also sweat it out with the help of workout tutorials in Youtube channels to be on top of your fitness goals.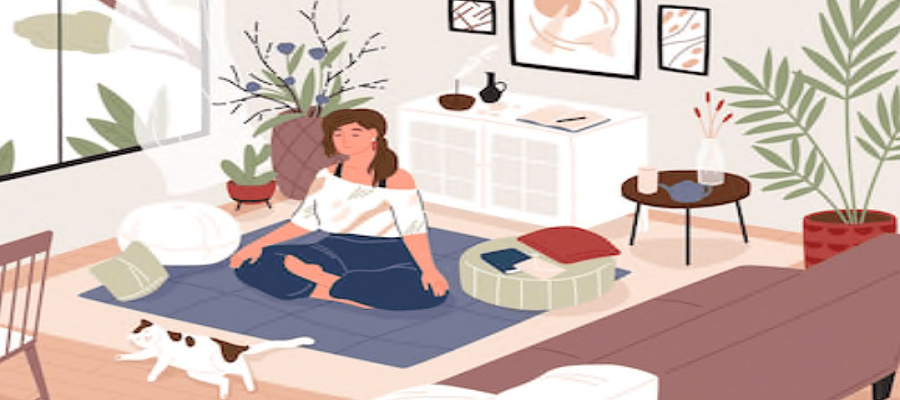 Meditate
You might be feeling anxious and overwhelmed about the current global situation but panicking and fearing for the worst will do nothing to help you and the outbreak. Take up meditation while you're stuck at home to ease anxiety, it will also help stabilise your mood so you can face the uncertainties.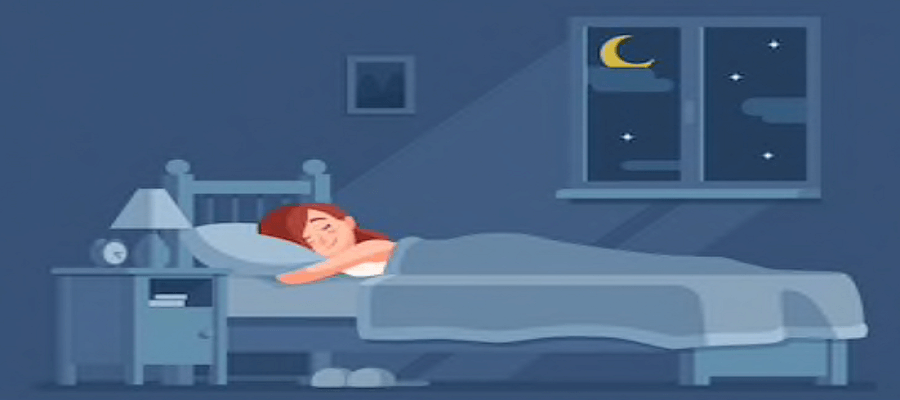 Reset
Let's be honest, we're all sleep-deprived due to our hectic lifestyle. With the work-from-home being implemented, it is a time for us to take a break from waking up too early and get optimal sleep once and for all. It is important to keep a routine when resetting and adjusting your body clock and to get enough quality sleep, it is best to unplug and wind down without any devices before bed to ensure proper sleep.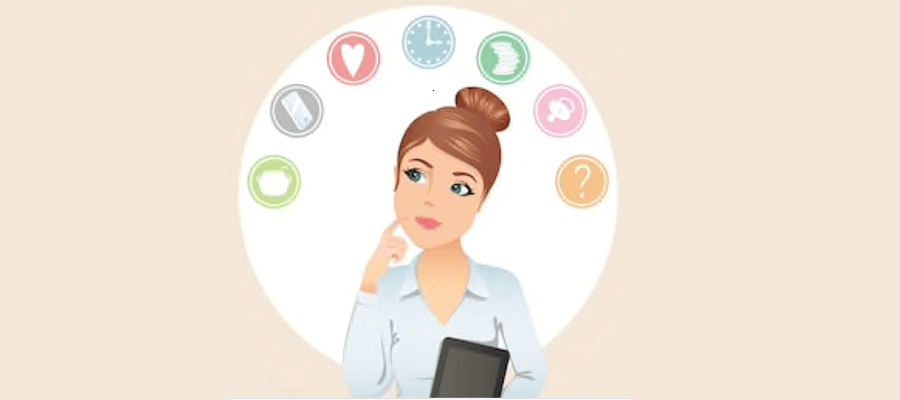 Keep your thought organize
Now is the time to organise your thoughts. Try journaling by jotting down your thoughts, tasks, and responsibilities, this way you can have a sense of accomplishment when you've ticked off all your tasks. Make practical use of your time at home by getting things done.
Related Articles