5 Things About La Perle Dubai By Dragone
Dubai has started a 'permanent theatre show' in the Al Habtoor City called La Perla. The show lasts for 90 minutes and has no intervals. It has been styled like Cirque du Soleil with divers, acrobats, biking, and more. Stunt lovers will see their jaws dropped and their adrenaline shoot up by watching the performers see what they do best. We have listed some of the things you need to know before going there.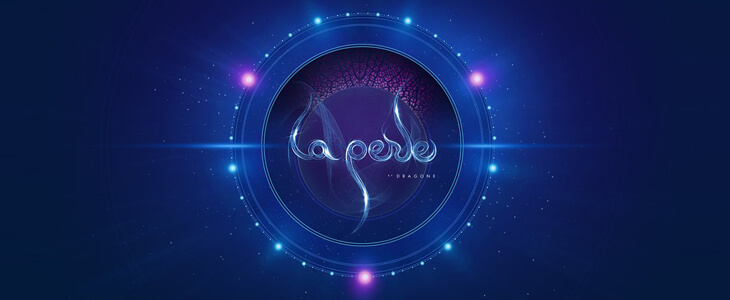 La Perle Show Time
You can book your tickets from Tuesdays to Fridays for either watching it from 7 pm to 9:30 pm. There are two shows on Saturdays at 4 pm and 7 pm. They allow you to take click pictures until you don't use flash.
La Perle Seating Arrangement
The tickets are pricey and start with Dhs400. They have four ticket options categorized as bronze, silver, gold and for the VIP, and the prices are Dhs400, Dhs600, Dhs800, and Dhs1600 respectively. You will get lounge access, free snacks, and a memento to take home. There are fourteen rows and you'll get a desirable view, no matter where you sit.
La Perle Parking Areas
Their venue lets you park your cars, but it can be time-consuming to leave the parking lot once the show is over. You can park your cars at RTA parking space. It is located under the Sheikh Zayed Road and just a few meters away from the theatre. Most people don't know about this spot, but it can be really efficient if you're in a hurry to rush back.
If you want to save some time while you park at the RTA, you could exit from the Sheikh Zayed Road and move towards Safa Park and Al Wasl Road. When you are moving towards the Sheikh Zayed Road, turn to exit 47 and then head towards Jumeirah. When you get off the flyover from the Sheikh Zayed Road you will see a road on your right and a direction to head towards Dubai Water Canal. This road leads you to RTA parking and cuts you through a probable traffic jam.
La Perle Public Transport Options
La Perle is close to the Business Bay metro station. Choose the pedestrian walkway on Sheikh Zayed Road Bridge to head to the theatre with ease. If you want to catch a taxi on your return, walk to The Westin or St Regis and you will have to spend less time to get a cab.
La Perle The nibbles
When you escalate up to the main entrance, you will find snacks counters to buy food from. They sell quick bites like shawarma, popcorn, sweet corn, soda, and more. You might have to stand in a long queue to wait for your turn, so it is better to head to the show a little ahead of time.
Just like you are going to watch a live play or a movie at the theatre, take some time in hand and reach the venue before the show has begun. We promise that you wouldn't want to miss out on a single act.
Also here are some cool facts about La
Perle by Dragone Dubai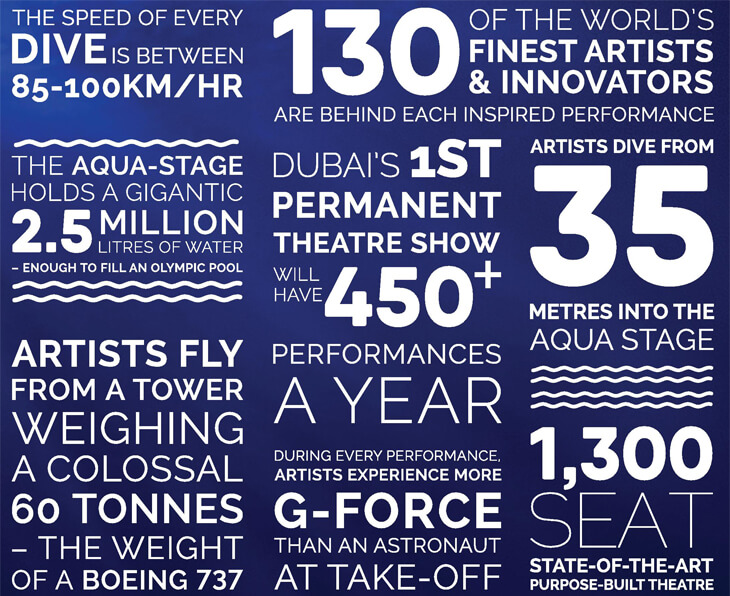 Dont forget to share your feedback
Related Articles