8 Top Night Clubs in Dubai
Dubai is known for its luxury, extravagance, and wealth. However, its claim to fame in terms of entertainment is its highly celebrated nightlife. Regardless of whether you are looking for a girl's night out or to dance all night or to simply go drinking with your friends, there is myriad of nightclubs to choose from. Listed below are eight of the best party spots you can visit.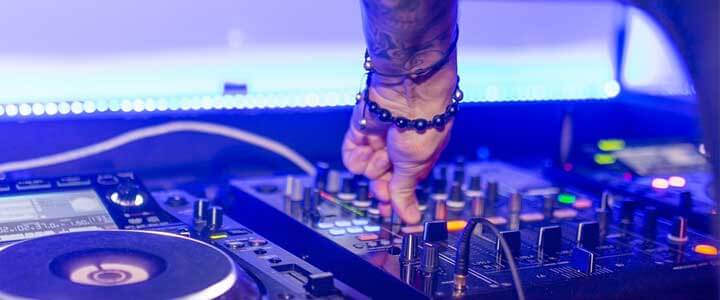 Cirque Le Soir
If you like eccentric and wonderful antics, Cirque Le Soir is the place to be. The scandalous nightclub is refreshing take on clubbing scene with the circus-like ambiance. The club is also frequented by a number of A-listers like Usher, Rihanna, Lady Gaga, Leonardo DiCaprio, and Scarlett Johansson among others.
Armani/Prive
At the Burj Khalifa, Giorgio's branded nightclub Armani/Prive lives up to both its name and the venue. It's home to one of the largest LCD screens across the globe and has a high energy dance floor. They host regular events for people seeking luxurious and VIP clubbing experiences.
Boudoir
Full of glitzy decor and elite crowd the Persian style boutique club Boudoir is a top pick among many Dubai locals. However, it is best known for its special treatment of the fairer sex with numerous ladies nights and complimentary drink offerings. It is like a cultural experience to dance among the local Lebanese population that frequents the club in huge numbers.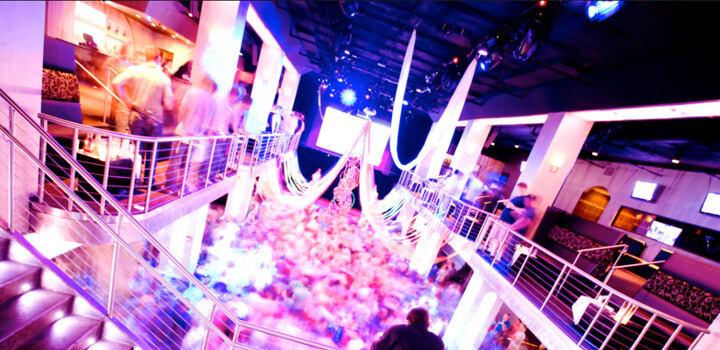 Club 360
The world renowned club 360 takes the cake for being the most popular clubs in Dubai. Nestled over a rooftop against a pier into the Arabian Gulf and with the iconic view of Burj Al Arab, the club is ideal for chic clubgoers. They host house music nights with famous DJs for people who will dance up to dawn.
Trilogy
Located in the Souk Madinat, surrounded by Madinat Jumeirah and most of Dubai, Trilogy is a must visit for a music enthusiast. This trendy nightclub has three levels for entertaining guests and hosts regular electronic music nights with some of the greatest international music producers of our times. But you have to be 21 and over to enter Trilogy.
WHITE
WHITE Dubai has the chic and sophisticated charm one associates with Dubai's extravagance bonanza. Located at the Meydan Racecourse Grandstand, the club has a minimalist atmosphere with an upscale vibe. It's perfect for going on a date, sipping drinks with your squad or for having a crazy night.
Barasti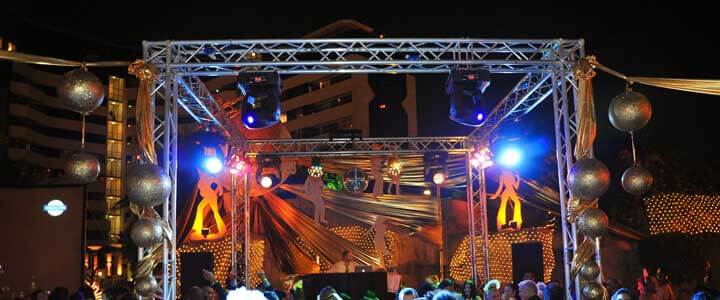 Situated in the Le Meridien Mina Seyahi Beach Resort, is the aptly named Barsati. You don't have to dress it up for the two leveled club which provides the best view of the cerulean sea and Dubai's landmark skyline. If you like to keep it casual, you will love dancing on the sand while a live band does its thing.
Mahiki
Opened in 2011, Mahiki is a Polynesian themed tropical party experience. Everything from the drinks and snacks to the dance floor and DJ booth is a reflection of the Tiki culture. Because of its unique ambiance and pleasant tunes, it is popular among numerous public figures, royals, artists, and anyone who wants to have a good time.
Make sure you call a cab if you plan to hit the bars at the nightclubs. Also, let us know if you know any other good night clubs in Dubai within the comment section.
Related Articles