How to Get a Residency Visa in Dubai
Looking for Dubai Residency VISA information. Here are the 6 steps you need to know for UAE Residence VISA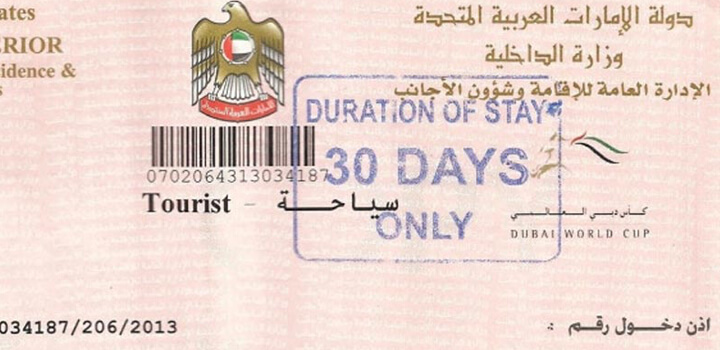 Are you planning to move to Dubai? The procedure to obtain residency is easy as long as you fulfill all the requirements. If you are immigrating for a job, your company will deal with the visa processing for you and sometimes also for your dependents – your spouse and children.
However, there are more ways to obtain a residency visa. Even though the process undergoes tweaks from time to time, there is a basic idea of how application, submission, processing, and collection work. With respect to the guidelines set by EIDA, below we discuss how to get a Dubai residency in detail.
Types of residency visa
The following are the list of residency visas available in Dubai:
Employee residence visa which is taken care of by the employer itself
Family residence visa used to sponsor spouse and children
Maid residence visa to sponsor a maid
Relative residence visa to sponsor parents, in-laws, siblings
Student residence visa for full-time college or university students
Investor residence visa for people investing over AED 70,000 in the UAE
Property residence visa for property investors
Things to remember
A UAE residency visa needs to be obtained for all nationalities except citizens of other GCC nations.
Most expat employees can be certain the company will sponsor their resident permit and labour card.
A residency visa holder is required to open a bank account, register for a car, apply for postpaid telecom plans, and obtain a driving license.
Requirements
The following documents are required for the visa processing:
The typed form from an authorised application center
Salary slip or attested employment contract of the sponsor
Original passport of applicant
Coloured passport copies
Sponsor's original passport
Attested marriage or birth certificate
Attested tenancy contract
Declaration of custody for step child
Reports of the valid medical checkup
3 months bank statement
3 passport photos of the individual
Health insurance for spouse, child or family member
Passport validity
For most nationalities, the applicant must have a passport valid for the next six months from their planned date of exit of their country of origin or the country they are visiting from.
For residence visa holders of Dubai, the period of validity is lowered to three months when entering the UAE or in and out of the UAE. But if you use the e-gate facilities, you are good as long as both your visa and passport are valid.
Visa process
Gather your visa documents and visit the authorised typing center for submission
Pay the fees and get the application form typed
Go to the GDRFA for submitting the application form and supporting paperwork
After the scan, the applicant will be notified of the application approval through SMS
Once you are notified, you can wait for the day to collect the passport with stamped residency visa from the Immigration department or nearest post office
Visa Fees
Most figures mentioned below are approximate, check with the departments responsible for Residency and Immigration for actual numbers.
An AED 5000 deposit per person is to be made by the sponsor
Actual visa doesn't cost a limb – AED 120 for a year, and AED 360 for three years
Additional AED 100 is required for processing visa urgently
Medical tests may deprive your of another AED 200 or AED 300
Remember, the fees and certain aspects of the visa processing are subject to change, for clarifications consult the authorities.
Related Articles