Top Job Agencies in Dubai
Dubai is a hotspot for tourism, commerce, and business opportunities. Most Dubai based companies are hiring all the time. So, if you are a job seeker, then looking for the appropriate recruitment agencies is something that can help you get your ideal job for your skills and talent.
Job seekers are advised to stay away from firms that try to make you pay for job or visa. These practices are illegal in the UAE because the employer needs to pay the commission and not you. With competition in everything, Dubai has its own share of job agencies – both good and bad.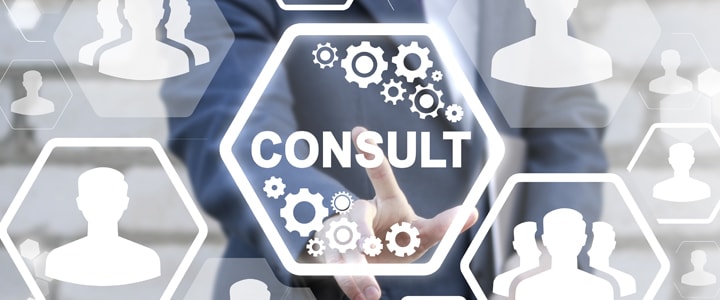 Even though not everyone will find the experience perfect, below are some job agencies known to successfully places countless employees in big shot companies.
Hays
Set up in 2005, Hays is now a reputed job recruitment agency all over the Middle Eastern countries. They have about 28 global partner nations and facilitate the talent for many local employers. Hays has a wide database of numerous job seekers in Dubai, as well as, UAE.
Their consultants are experts in a diverse field of employment and cater to job seekers of all kinds to land sector-specific jobs locally. Their online footprint is also incredible a blog that has articles about job hunting, employee perks in Dubai, and so much more.
NADIA
Founded in 1983, NADIA has been the go-to agency for sourcing and selecting candidates for over three decades. With the experience and longevity like NADIA'S recruitment is effortless and smooth. Other than a physical job agency, they have an extensive database for tracing appropriate employment seekers. And, for job seekers they can simply fill up a form and upload their CV online.
BAC Middle East
Another oldie but a goodie is BAC Middle East. It is literally among the oldest job agencies in UAE. It was established in 1979. And, to this day they provide world-class recruitment services for managerial positions of all kinds to a wide market of job fields.
BAC is headquartered in the Dubai International Financial Center but also operates on a modern yet minimal online portal for both employers and job seekers.
Bayt
Bayt is a relatively modern recruitment service with no physical job agency. However, it is the biggest online recruitment portal in the Middle East. They have a very easy to use web portal for registering and applying for job vacancies.
Adecco Middle East
Adecco Middle East is another outsourcing and recruitment solutions provider across UAE, GCC and MENA. They provide temp, contract, permanent, part-time and freelance staff across numerous job sectors.
Michael Page
A subsidiary of the PageGroup, Michael Page is one of the most successful placement agency in the Middle East. Their consultants expertise in hiring employees of all types – temporary or permanent, full-time or part-time. Even though they operate from their headquarter at DIFC, they maintain an excellent online presence.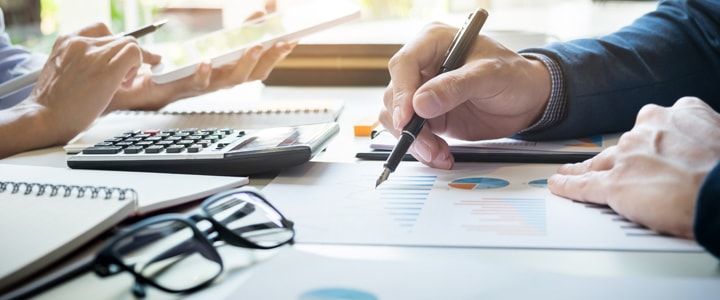 Their website offers the best job search facility based on location, employment type, desired salary, skills, and expertise level. They also maintain a Twitter handle which provides amazing interview tips, expert employer hacks, career specific content about setting up a career plan in UAE and more.
This should help in your journey of landing the dream job of your life in Dubai.
Related Articles