How To Obtain Your Emirates ID In UAE
The ID cards in the Emirates are like a mobile database of people in the UAE. It is a legal compulsion for locals as well as expats to have an Emirates ID. It is also required to be carried on a person all the time.
The Emirates ID card is issued to the citizens, even newborn infants by the Emirates Identification Authority (EIDA) which is an autonomous federal authority responsible for the regulation of UAE's Population Register and their ID card program.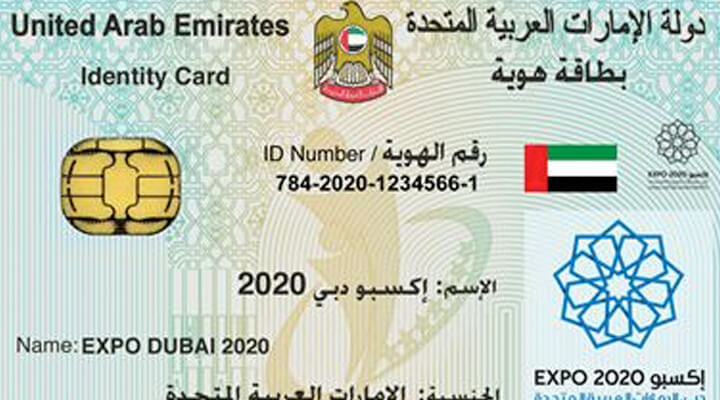 Other than being made of cutting edge technology, it can also be used for multiple purposes and privileges. In fact, with time, it will replace many other forms of identifications or documents in the UAE. So, it's essential that you know how to obtain a new card or get your first one made; here's how
Application process
The first step to any and all official paperwork is to successfully apply for it. You can fill up the form for the Emirates ID card online or simply visit one of the Tasheel services located near you once you have met the prerequisites of the eligibility for the card. For the UAE locals, GCC nations and expat residents, it is essential to pay the fee of AED 30 when they submit an application.
Visit an EIDA branch
Once you are done submitting your application form, you will get an enrollment SMS stating the date, time, and location of the EID branch you are supposed to visit for biometrics. At the EIDA branch, you will be asked for fingerprints. Following the biometric procedure, you will be handed a receipt of when you can expect to collect your Emirates ID card.
Fees
You are supposed to pay an AED 100 for a year of validity of an Emirates ID card.
Tracking
Generally, you will receive a message as and when your ID card is ready. However, you can track the progress of your Emirates ID by logging onto the EIDA website with the account number which you received on successfully registering for the ID application.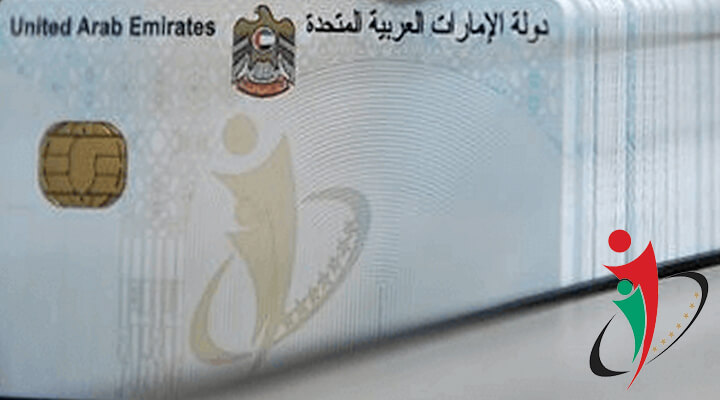 Delivery and collection
For expats on work permits, once the visa is approved and issued, IDs get sent to the post office nearby. You will get an SMS notification to your phone, which again can be checked online for progress. Then you can collect your Emirates ID from the local post office branch.
If you fail to collect your Emirates ID card within 90 days of issuance, your ID will be sent back to the EID and disregarded. You will have to apply, register, and complete the procedure once again.
Renewal
The Emirates ID card is good for five years from the date of issue for Emirati locals and fellow GCC nationals. For resident employees, the ID cards are valid for two years post issuance. For employees of the public sector and free-zone visa holders, the Emirates ID is valid for three years.
The locals, as well as, expats need to apply for renewal when the Emirates ID expires.However, you can do much of the renewal procedure on the online portal. Most probably you don't even have to get fingerprinted again.
Find your nearest EIDA and prepare to use the numerous privileges that follow once you have an Emirates ID.
Related Articles