UAE Visa on Arrival Eligibility
Most people visiting the Emirates must apply to obtain a visa before traveling. Unless they belong to a country, profession, or some category of exemption or they have an eligibility of visa on arrival.
The eligibility for a visa free movement in UAE or the availability of visa on arrival depends on various factors from nationality, to purpose of travel, duration, and passports or national IDs that an individual holds.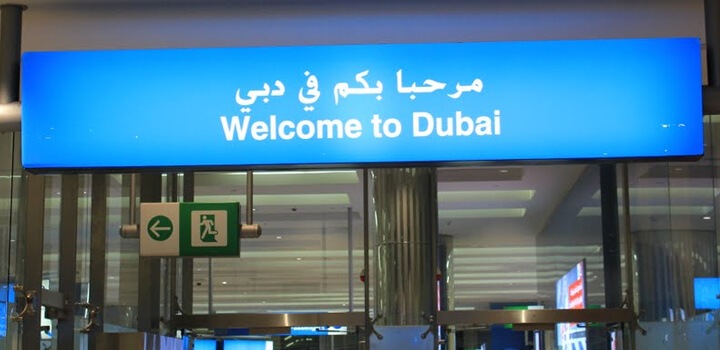 In this article, we will discuss a few of the visa policies of the UAE which allow people to get a visa on arrival.
GCC locals and residents
People from the countries which are a part of the Gulf Cooperation Council except Qatar (Saudi Arabia, Kuwait, the United Arab Emirates, Bahrain, and Oman) are free to travel in the UAE from their own nations.
For people with the following professions in the GCC, it is possible to get a visa on arrival by producing their valid passport with a valid visa stamp from a GCC country:
Businessman
Company manager
Accountants
Auditors
Doctors
Engineers
Pharmacists
Employee of a public sector professional – driver, personal staff
Dependent of a public sector professional
The professions and categories who can receive a visa on arrival may change from time to time.
Exemption of visa
Citizens from about 37 nations are allowed to enter the UAE with no visa for 90 days (they don't have to be 90 consecutive days). But after that, they wouldn't be allowed to enter UAE for the next 90 days. Though this doesn't apply if they are trying to enter the UAE again on a work permit.
The countries eligible for this include members of the European Union, Switzerland, Oman, Kuwait, Bahrain, Iceland, Argentina, Saudi Arabia, Lichtenstein, Norway, and Japan.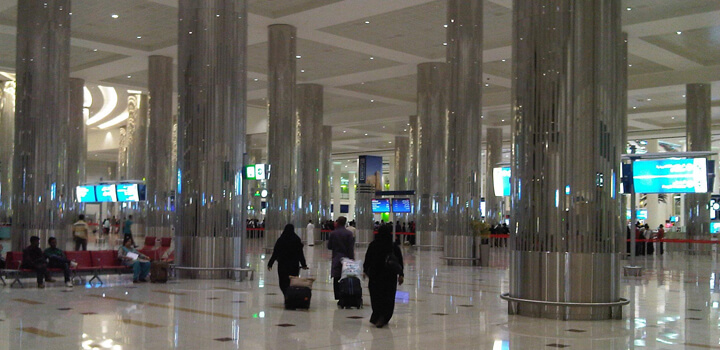 Diplomatic, official, and services passport holders from countries like Albania, India, China, Japan, Colombia, Mauritius, Russia, and Costa Rica also don't require a visa to travel to the UAE. Similarly, Chinese public affairs personnel do not require a visa to enter UAE.
Countries eligible for free visa on arrival
Passport holders of the following 18 nations or regions are qualified to receive a free of cost UAE visa on arrival for a 30 day period: Andorra, Australia, Brunei, Canada, China, Hong Kong, Ireland, Malaysia, Monaco, New Zealand, Russia, San Marino, Singapore, South Korea, United Kingdom, United States, and Vatican City. However, people holding these passports may have to pay up for a visa extension.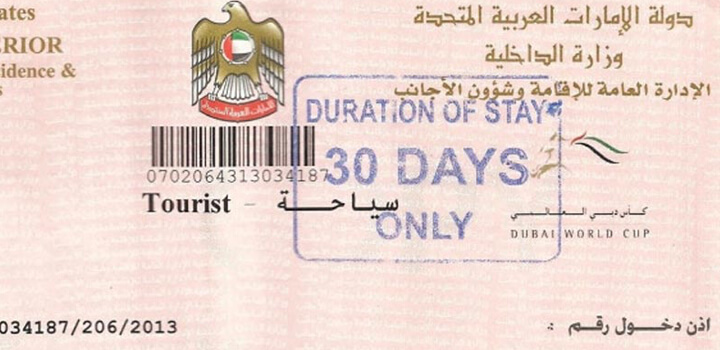 People with official, service, or diplomatic passports from countries including but not limited to Armenia, Algeria, Belarus, Chile, Mexico, Morocco and Turkey can obtain a visa on arrival for up to 90 days. While people with diplomatic or official passports from the United States or Australia can receive a visa on arrival if they have applied for e-visa online.
Indian with a US Green Card
Indian passport holders who possess a US green card or a valid US visa will be granted a visa on arrival for 14 days. However, Indians with a tourist or business visa to the USA are not eligible for securing a visa on arrival.
Determine the criteria you fall into and prepare for your luxurious vacation or business trip.
Related Articles