4 Budget-Friendly Activities in Dubai to Beat the Summer Heat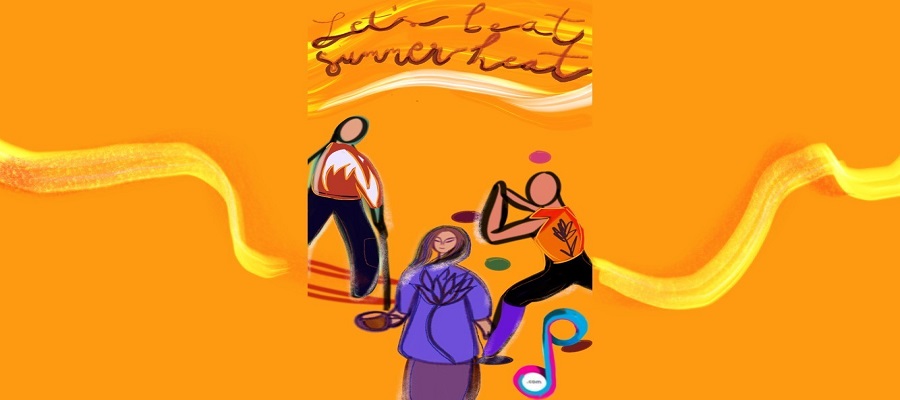 Sun's out temperature is rising! Summer in the UAE is pretty much different from other countries. But it doesn't mean it wouldn't be fun as yours. Dubai has too many to offer to name it, and they will have it. What better way to enjoy the summer without breaking your bank account are fantastic activities that are perfect for families, kids, and friends that will surely make your summer more enjoyable, whether indoor/outdoor activities that would surely bring out the ideal smiles and selfies this summer!
So, what are you waiting for? Here are my top 5 fun & awesome summer activities in Dubai that won't get you bankrupt.
Café Hunting in Jumeirah

If you get bored at home and up for afternoon tea, head out at Jumeirah Umm Suqeim Street. In that street, you will find cafes that will surely amaze you by their perfect location, beautiful cafe interior designs, and of course, they served very delicious food and drinks of your choice. Tania's Tea house and Sketch Art Cafe so far are my favorite at very affordable price!
Do you want to learn ski and snowboard? Or you miss doing your perfect slope? You don't have to wait for winter to go skiing; you can go to Dubai SKI since they are now open to the public. Enjoy the winter vibe with your family and friends with these affordable summer activities.

If you are a Virtual Reality enthusiast or someone who is just getting into it. The parks offer a virtual reality experience that will make you shout out loud with their thrill and intense activities. It is best when you try with friends.
Engaging in indoor Activities

Indoor activities during summer are advisable, but if you still want to get sporty and get fit, you may want to explore a great number of indoor sports activities such as basketball, tennis, badminton, volleyball, wall-climbing, and swimming.
Written By: Jessica Umerez
jessica@adaptsmedia.com
Related Articles