Budget Places To Visit In Dubai
Dubai is a hub for extravagance and luxury. It is among the most luxurious places in the world and there's no denying it's way over the budget for many people. While the lavish hotels and magnificent beaches are great, there is another side to Dubai that won't hurt your wallet.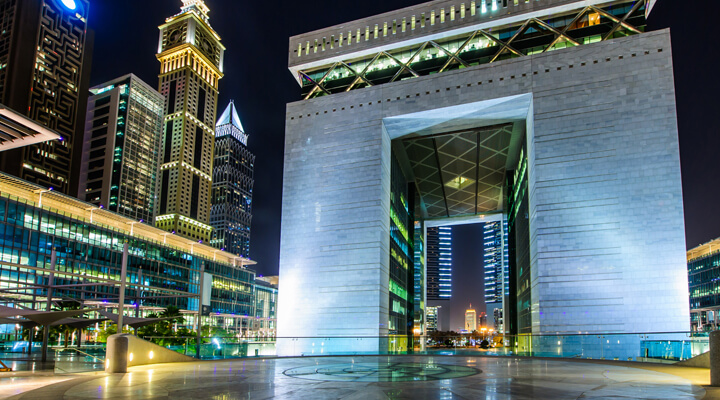 Here are 8 tips on how to have a good time in Dubai on a budget:
Explore contemporary culture
Dubai has more than just shopping and bathing in luxury. The Emirate is a hotspot for Middle Eastern artists who excel in numerous disciplines. The Dubai International Finance Centre hosts free monthly art nights in their galleries, which is perfect for mingling with fellow hipsters. If you want to view edgier galleries, you can head to Al Serkal Avenue in Al Quoz.
Educate yourself at the Dubai Museum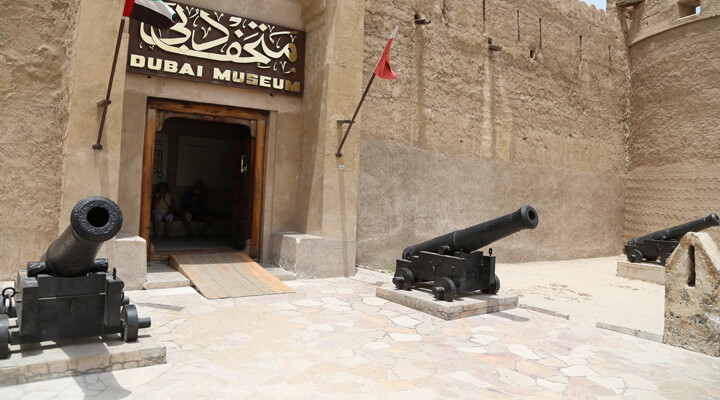 Al Fahidi Fort is home to the Dubai Museum. Renovated for museum use in 1971, it charges 3 Dirhams for adults and 1 Dirham for children. They are perfect for getting educated and entertaining yourself with life-sized dioramas of oil discovery. It also house galleries that recreate scenes from the Dubai Creek, traditional Arab houses, mosques, date farms, souqs and the flora and fauna.
Ride an Abra at Dubai Creek
Traveling to and from Bur Dubai to Deira, on an Abra is one of the cheapest ways to travel through the Dubai Creek. It is an exciting ride as it connects you to the heritage of Dubai.
Tour the Jumeirah Mosque
Jumeirah Mosque is the largest mosque in the city of Dubai. With the exception of Fridays, daily tours take place at 10 am for free. The tour is run by Sheikh Mohammed Centre for Cultural Understanding. The tour runs for 75 minutes and tourists are encouraged to get involved by asking questions about the Emirati culture and Islam.
Relax at the Safa Park
Even though Dubai is surrounded by desert and sand, it is world renowned for having well-kept lush green parks. You can visit the Safa Park to relax for any hour, for a time-out with your loved ones. You will notice that the air itself is serene enough to immediately help you unwind.
Indulge in some window shopping
Dubai Mall may be the world's biggest mall, but it's pretty expensive. You can head to the Creek to shop around in the traditional souqs. You could either buy some Arabic gold, frankincense, spices like saffron, cinnamon and so much more. You can also grab a few pashminas and Arab style slippers.
Visit Deira
Deira in Dubai houses some famous cuisines and a souq, which beckons you with its vibrant, diverse, and infectious energy. The streets of Deira are famed for the availability of authentic tasting foods that don't cost much. While the souq in Deira is prominent and notable for perfumes, spices, textile, and especially gold.
Spend your day at Jumeirah Beach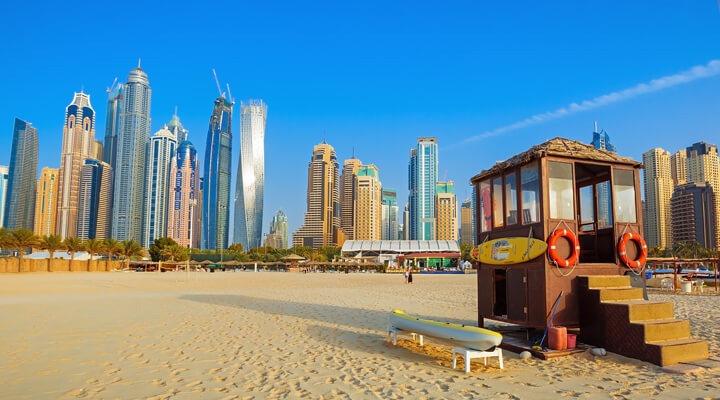 Jumeirah Beach Park is a family park with a beach. It has sun loungers, umbrellas, ice cream vendors, photogenic green areas and a small fast food cafe. Basically, it is full of amenities for people who don't want to spend a fortune on a day at the beach, as the entry fee is only 5 Dirhams per person.
La Mer Beachfront on Jumeirah
Dubai is a city of dreams and wonder. On October 15 it presented to the public yet another striking offering for fun and leisure – The La Mer Beachfront on Jumeirah 1. Spread across a sprawling area of 1.24 million square meters, this is the latest offering by pioneer Meraas Group for tourists visiting Dubai this festive season.
Are you ready to discover Dubai on a budget?
Related Articles