Emirates Airline's Smart Reply To Electronics Ban To US Flights
WHO NEEDS TABLETS AND LAPTOPS ANYWAY? LET US ENTERTAIN YOU!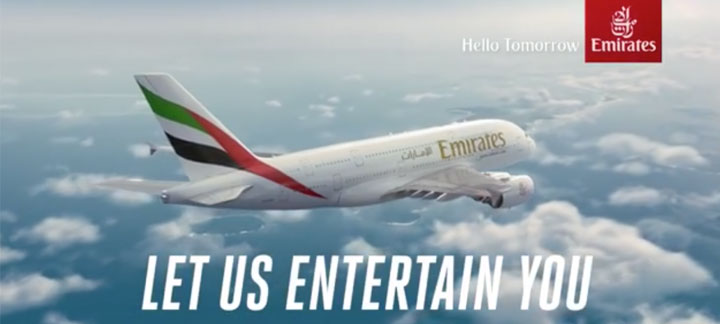 It's less than 2 weeks and all the major airlines in the Middle East is coming up with an innovative way to win their customer trust on long hall the USA bound flights. Emirates have recently launched a shorter version of their commercial shot with Jennifer Aniston. The Actual Video was shot in 2016 explaining the services Emirates has to offer for its Economy, Business & 1st class travelers.
The shorter version of the video posted on Emirates Instagram showing the features of ICE (Emirates Inflight entertainment system). ICE is full of movies; music, live news, games & much more kinds of stuff to keep all the travelers busy throughout the flight bound for US soil.
Related Articles