Summer Packages From Dubai Parks & Resorts
Are you thinking where to take your family this summer? Think no far. Dubai Parks & Resorts is giving special summer packages for all.
DPR has announced an all-new summer offer for all the people who hasn't visited the park or couldn't get enough of it on their 1st visit.
This special summer package will be effective from 21st May and you will be able to access all 4 parks (MotionGate Dubai, Legoland Dubai, Bollywood Parks Dubai and Legoland Water Park). That's not all this package gets you complimentary food & beverages, which is on the house.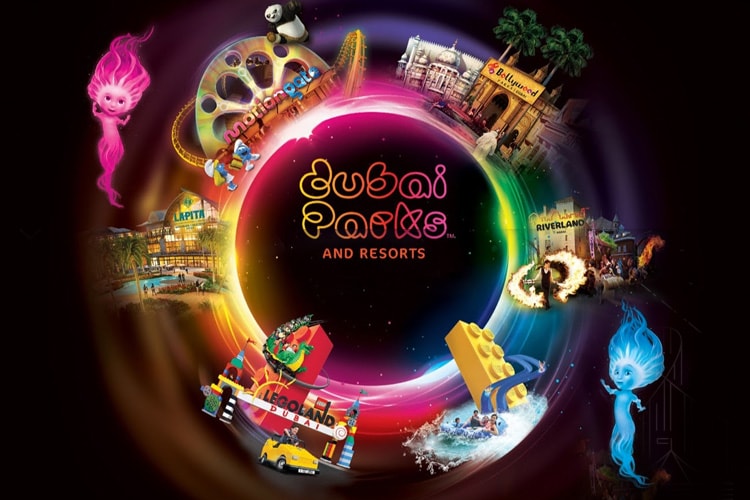 How much does these packages cost?
If you want to visit any of the 4 parks then you will have to pay AED 195 only. Which includes full day access to unlimited food.
If you want to make most of the offer then you should pay AED 295 and you will get access any 2 parks along with same unlimited food and beverages refills.
You can enjoy unlimited refills of beverages only when you show your souvenir cup. You can enjoy meals on the house at all quick serve or family restaurant with MotionGate Dubai, Bollywood Parks Dubai and Legoland Dubai.
Vice President Sales at Dubai Parks and Resorts, Julien Munoz said "summer is the ideal time to visit Dubai Parks and Resorts, and our summer packages make it more affordable and appealing for families".
The best part of Dubai Parks & Resorts is that most of the area is air conditioned, which means you can stay cool while waiting in the ride queues. DPR has made sure to keep lots of cooling stations throughout the part to keep you in comfort.
Further the evening hours in the park have been extended to ensure that all get an opportunity to enjoy all attractions. Further, tram's have been organized to transport guests within the individual parks or to different areas of Riverland, Munoz said.
You can book the summer packages online from DPR website and if you plan it on the go then you can avail the same offer at the park gates.

If you are not sure about which park to visit and what are the timings then below should help you plan your trip.
Dubai Park & Resorts Timings
MotionGate Dubai Park opens at 2pm and you can enjoy till 10pm
If you want to visit Bollywood Park then be there before 4 PM as the gate opens at 4 and you can stay and see its attraction till midnight.
Legoland Dubai opens at 12 PM and stays open till 8 in evening. Do you know there are more than 60 million LEGO bricks used at Legoland Dubai Park?
If you are a water creature then Legoland Water Park is best for you. It opens at 10 AM and you can enjoy all the rides and attractions till 7 in the evening.
It's a good opportunity to visit Dubai Parks & Resorts with the summer package. Let us know what is the thing you liked while your visit of DPR.
Related Articles