Top Restaurants In Dubai
Dubai is home to various cuisines, styles of dining, and eateries all over the place. For travelers, it can get pretty confusing though, since there is no such thing as "authentic Dubai food". So what should tourists and expats look forwards to eating in the Emirate? Read on to find out where to reserve your table — whether for a special occasion or a full week of celebratory dinners and more:
Pierchic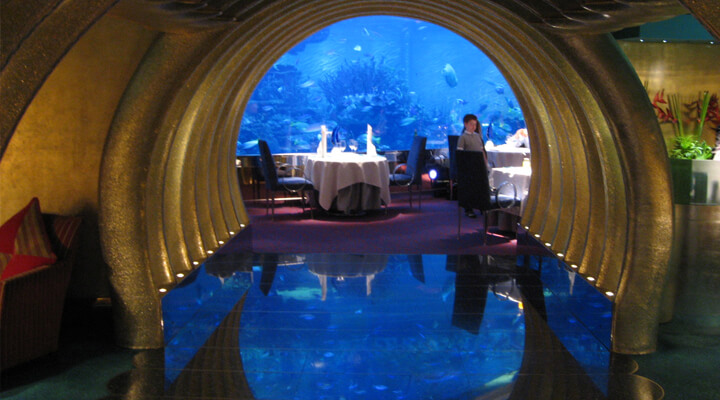 Pierchic, at Al Qasr Hotel, Madinat Jumeirah, is set upon a decked out custom-built pier overlooking the Arabian Gulf. Away from the city's hustle-bustle, this restaurant offers a romantic setting and stunning views of the Gulf waters. A large number of people spend their marriage anniversaries here and by all means, it's the best place to propose in Dubai.
Their menu offers an eclectic range of unforgettable Mediterranean seafood dishes including oysters, caviars, prawns and more presented beautifully.
Nobu Dubai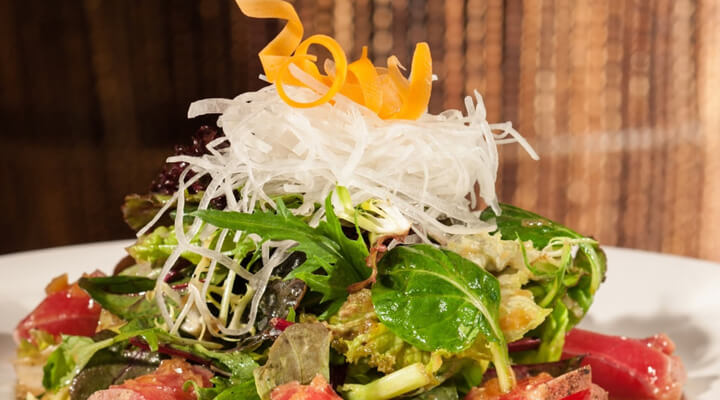 Nobu specializes in creating succulent seafood, beef, vegetable, while the sweet toothed people gorge on their exquisite range of deserts. At its Dubai location, Atlantis The Palm, the celebrated brand showcases many more tricks up their sleeves. They make modifications to signature dishes with Arabic flavors like fattoush and labneh.
Nobu's seared black cod, with yuzu miso are perfect for brunches as well as dinners in their charming garden courtyard.
Indego by Vineet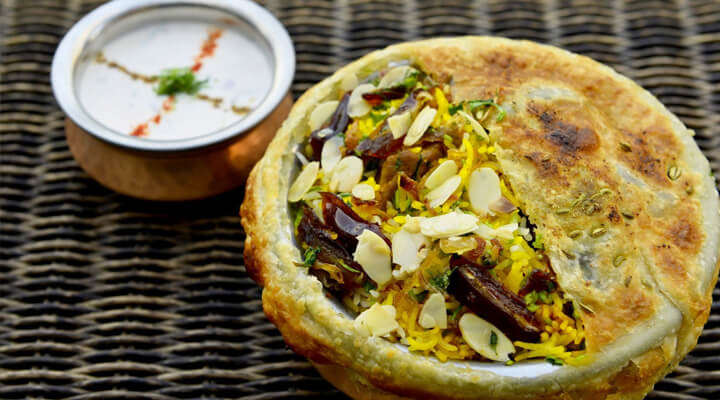 At Indego by Vineet you can relish one of Dubai's favorite pastimes fused with the finest Indian dining experiences. Vineet Bhatia is a pioneer of modern Indian cuisine and is the first Indian chef to score a Michelin star for both of his restaurants in London and Geneva.
It's a must visit for people looking to explore the Indian roots of heat, boldness, brashness, and culture. The lamb and vegetarian dishes there are too die for.
Ravi Restaurant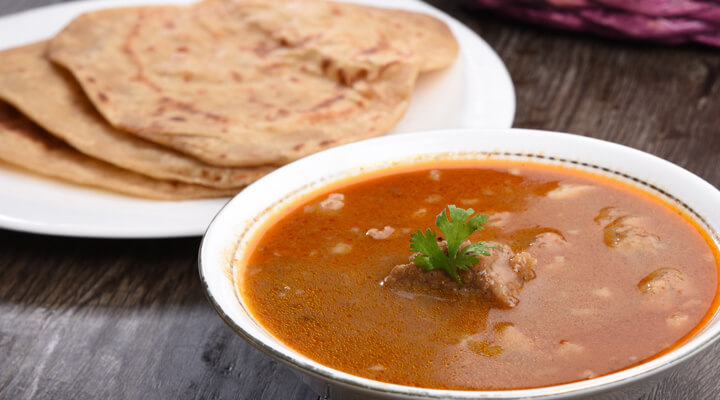 One out of three people in Dubai is a Pakistani, so there are a number of restaurants and eateries that offer food, which is greatly influenced by Pakistani cuisine. And, no Pakistani restaurant is as legendary as the Ravi Restaurant. It is housed in two or three shop houses at Satwa.
They offer an extensive range of menu including Nihari and Haleem. Nihari comes with a chicken curry and paratha, a type of flatbread, which is priced Dhs 14 with a beverage.
La Petite Maison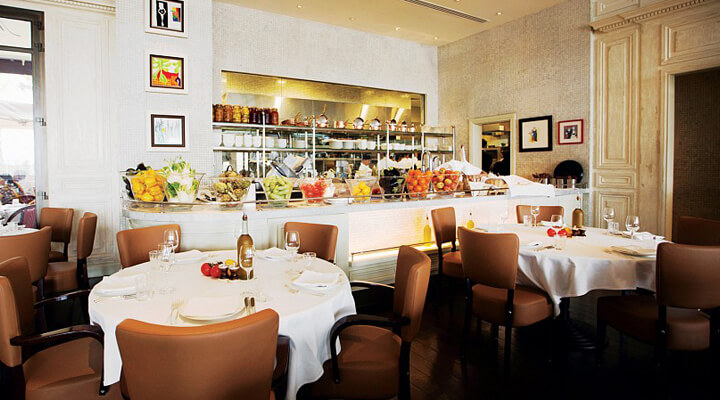 Launched in 2010, La Petite Maison is as much trendy today at its opening week. You can take your time people-watching and spotting celebs, fashion bloggers, Youtubers, and high city rollers in this upscale French fare. But you will have to book in advance as the restaurant has a month-long waiting list. It serves generously sized Provencial French dishes with a Mediterranean touch.
Salt-baked, line caught sea bass with artichokes and tomatoes is a fan favorite.
Wox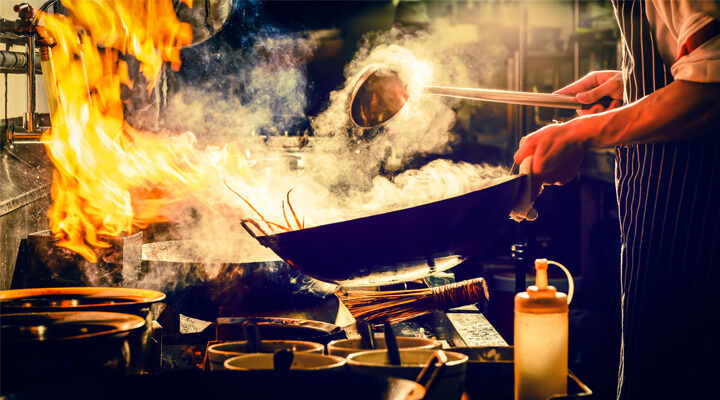 There are only a few five-star hotels that can pull off an unassuming junction tucked away in the corner. Grand Hyatt manages to hide the hawker-style delicious street flavors of Cambodia, Vietnam, Singapore and China that get tossed right in front of you. Their wonton noodle soup is a must try.
Which one of these restaurants in Dubai would you want to try first in Dubai?
Related Articles